As  good  as  new one refurbish any dead/weak battery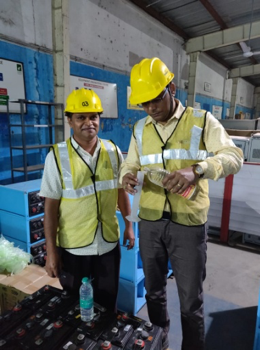 WORRIED ABOUT COST OF REPLACEMENT ?
Here is a patented  Technology  which  gives your batteries a fresh life. We assure you
Extended warrantee

Maximization of Battery life

Minimization of Cost

Eco friendly

Minimization of Recycling cost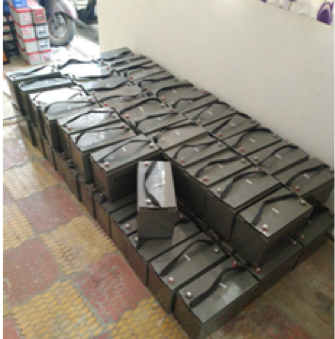 THINKING OF COST ?
Absolutely Unbelievable

At about maximum 40% cost of New Battery, That means 60% discount
REFURBISHING PROCESS
Inspection of dead /weak Battery, If eligible for refurbish,

Clean them

Charge using Specially Designed PWM based Charger

Addition of special Liquid proportionate to Battery AH

Charging and Discharging for 3 cycles

Discharging to full load and find out back up time

Full charge again, with specially designed and patented Pulse Charger

Satisfy customer and demonstrate full discharge and show back up time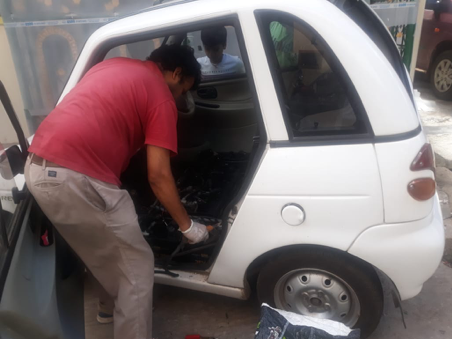 M/s Banashree renewable energy systems pvt ltd , bangalore
Whether your UPS Battery is Dead or weak or Back up has been reduced to zero ?
Whether your Electric Car & Scooter batteries are dead or weak ?
Whether your E Rickshaw Batteries drained and not charging ?
Whether Batteries in Telecommunication Tower are dead, back up time is reduced?
Whether Batteries of Your Solar Panels are dead, or back up time is reduced?
Whether your Car batteries are dead? Not getting Charged?
Whether Batteries of Fork lift and Material Handling System are dead or Weak?
WHAT YOU HAVE TO DO
If your Lead Acid battery is dead or weak , call us….
You can send it to our Works, otherwise.
We will depute our Technician to your place to inspect condition of battery and will give you inspection report, whether battery can be refurbished or to be scrapped.
If it can be refurbished, our office will give you quotation
After your acceptance , based on quantity, condition of batteries, we can refurbish either at your place or in our works
WHAT ARE ALL USES
Being Eco friendly, battery scrapping reduced …SWATCH BHARATH

Reduced Carbon Foot Print

Reduces Transportation cost

Minimisation of Break down time

Investment cost saving

Many kind of Batteries can be addressed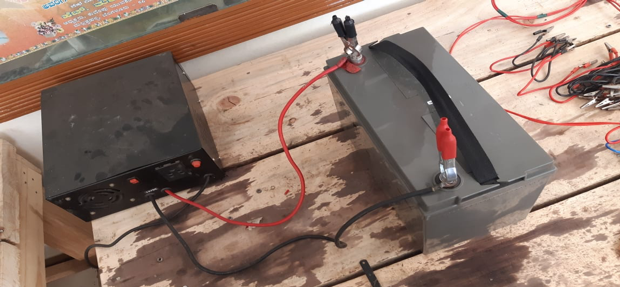 FUTURE  PLANS
Franchisees in Villages and cities all over India

On line Enquiry

Door Step service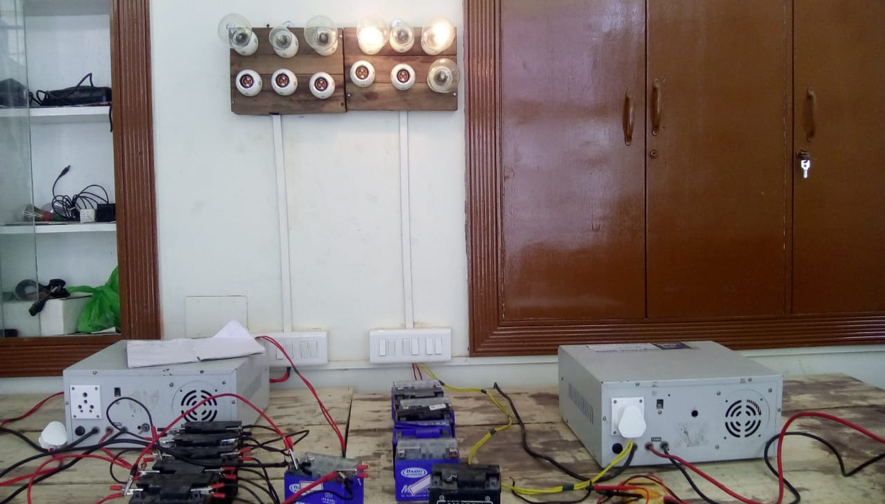 Address
BHIVE MG Road, Mahalakshmi Chambers, 29, MG Road Next to Trinity Metro Station, opp. Kotak Bank, Bengaluru, Karnataka 560001
Email
cumapathy@banashreesystems.com